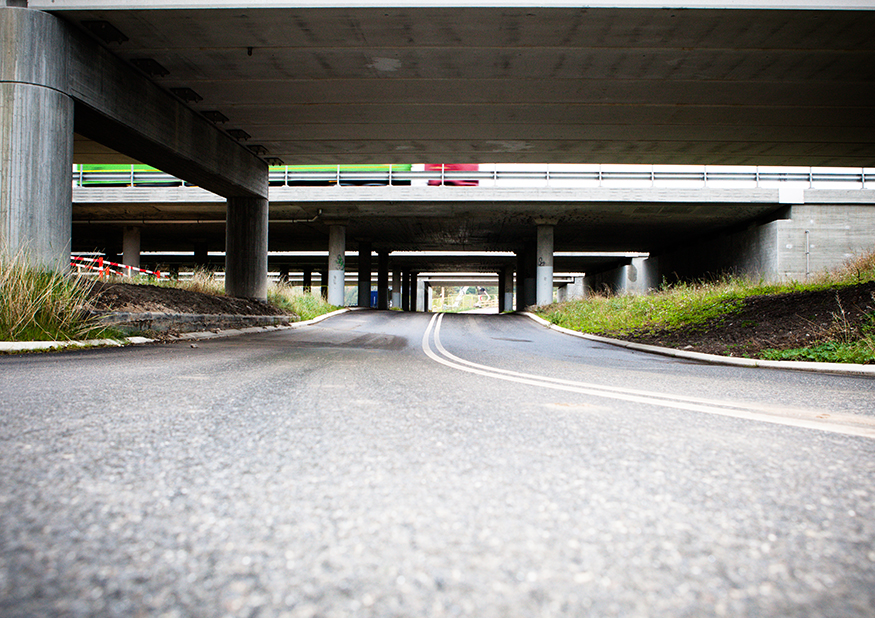 No. of bridges: 4
Length: 145 m
Scope of works
Installation of reinforcement, carpentry works and operation of construction equipment
Main contractor

August 2013 -
October 2014
Modernisation and
construction of bridges
The project encompassed rebuilding of 2 existing bridges and construction of 2 new ones along the section between Greve Strand and Solrød Strand. The investment was essential due to the expansion of the motorway between Copenhagen and Køge.
Provided subcontracting services for this project included installation of reinforcement, carpentry works as well as operation of construction equipment.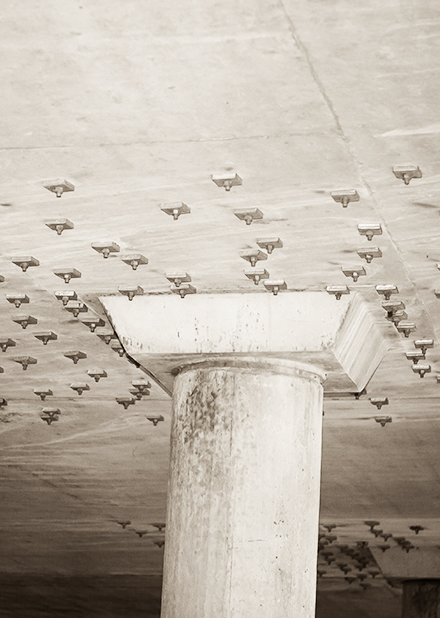 A team of specialists
The highest possible level of services at each stage of the project was ensured thanks to the optimal use of the knowledge of our specialists.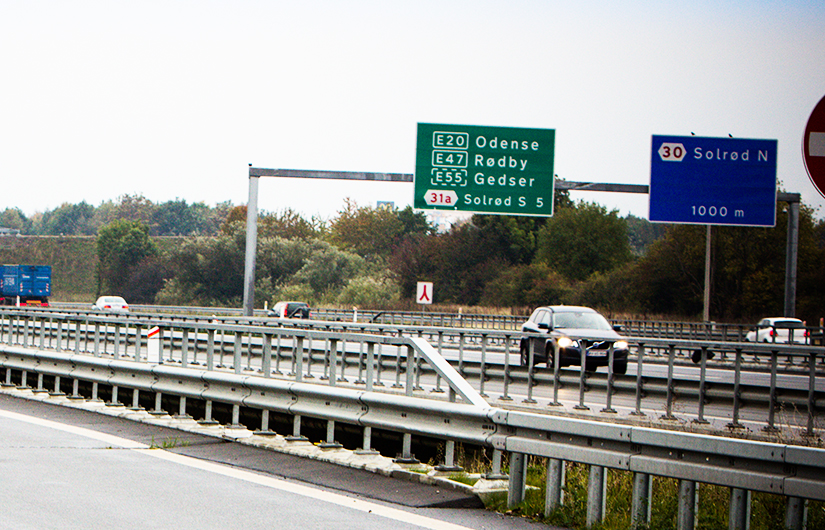 Our portfolio – projects we have completed so far: