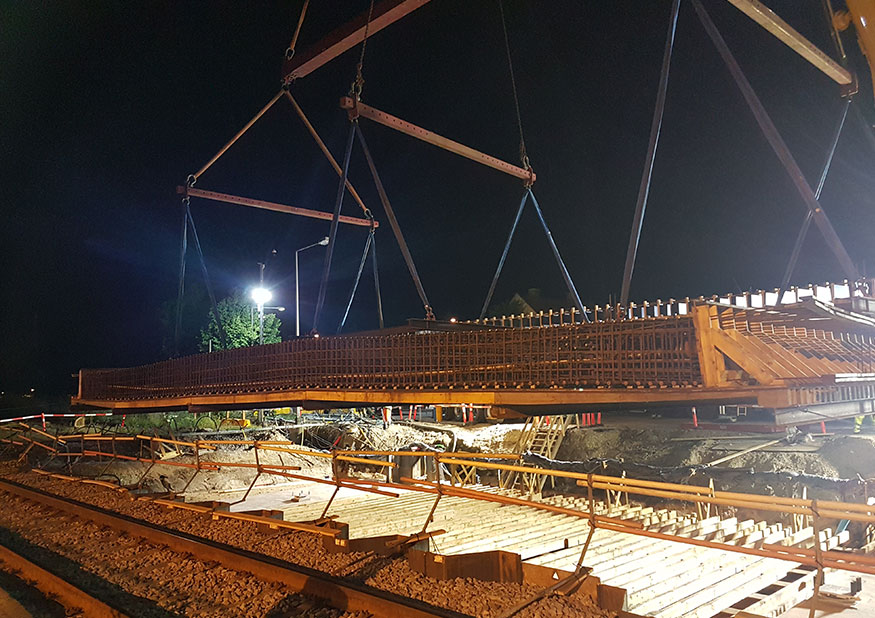 May 2017 – September 2017
SCOPE OF WORKS
Installation of reinforcement, carpentry works, concrete pouring.
Manpower:
5 steel fixers
5 carpenters
1 foreman
Supervision
Main contractor
Arkil A/S
The works included, in particular:
– foundation works,
– earthwork and soil compacting,
– prefabricated formworks and in-situ reinforcement of the load-bearing system (a larger platform ca. 270 m², a smaller platform ca. 120 m²),
– in-situ-cast of the load-bearing structure on a pre-assembled platform.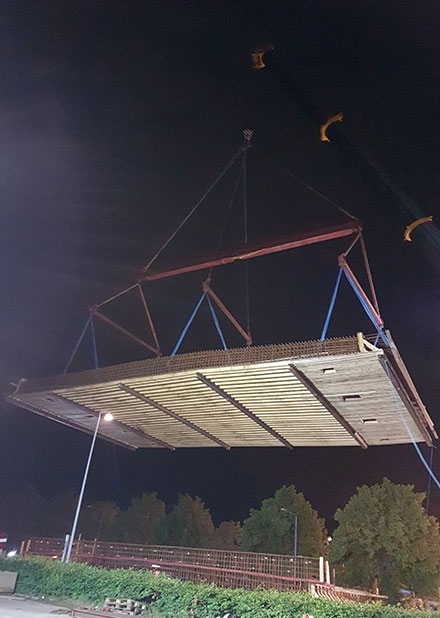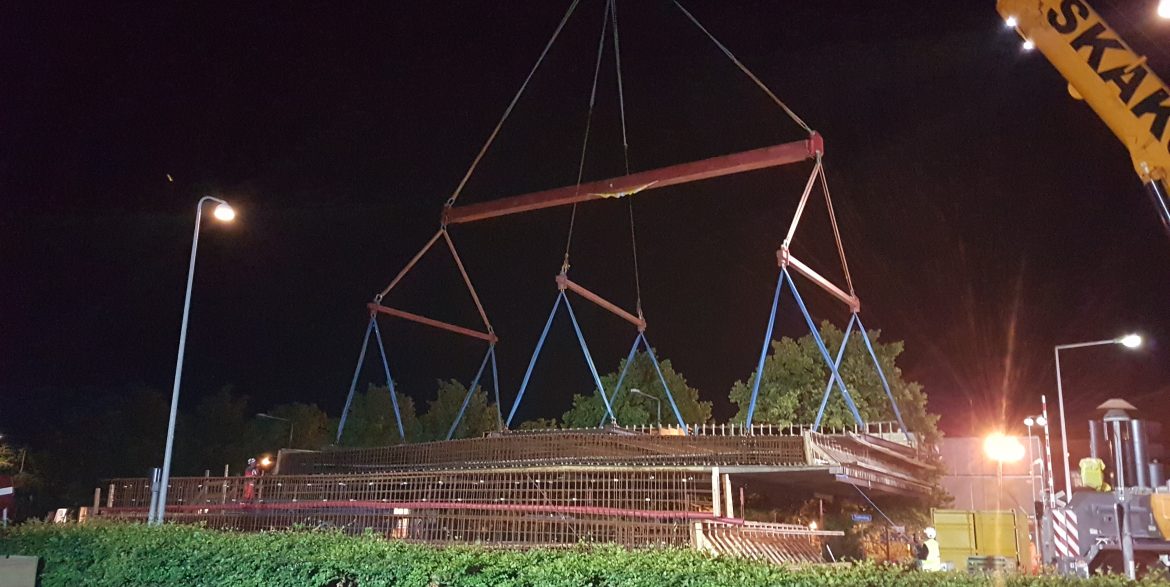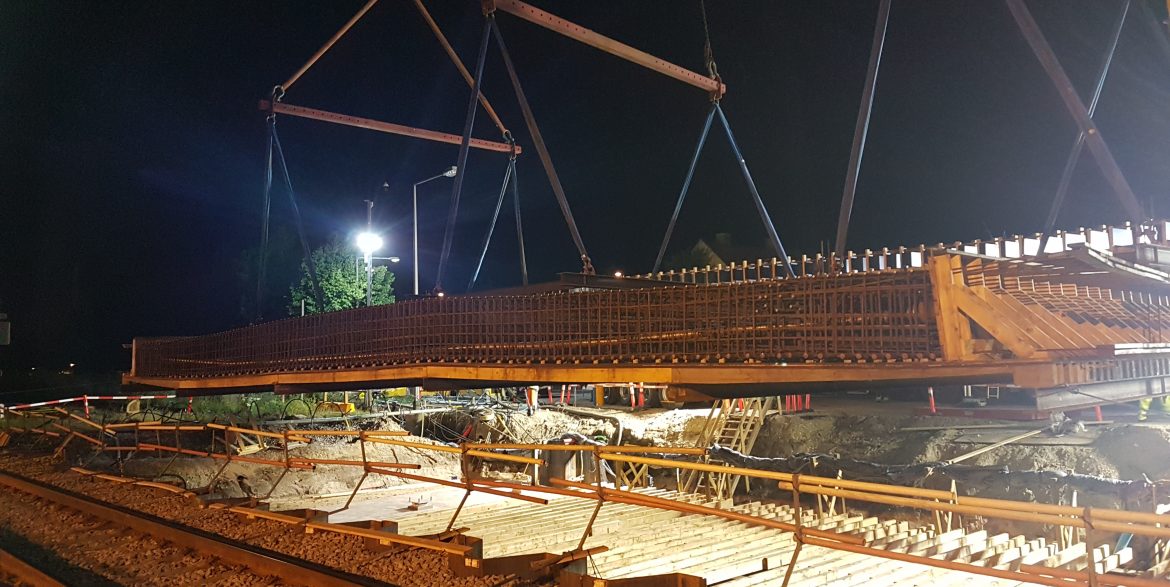 Our portfolio – projects we have completed so far: