BIO5 – Amager Power Plant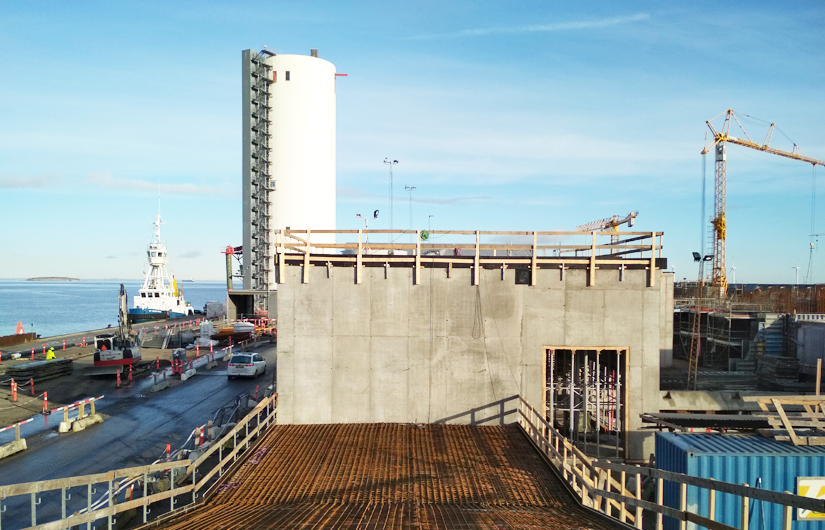 Material:
Concrete – 2800 m3
Reinforcing steel – 360
Scope of works
Installation of reinforcement, carpentry works, concrete pouring, machinery operations
Main contractor
Arkil A/S
May 2017 – February 2018
The B5 project is a continuation of the existing power plant.
The project includes the construction of transport channels and two warehouses for wooden materials, which will constitute the supply of the new power plant block arising on the B4 contract.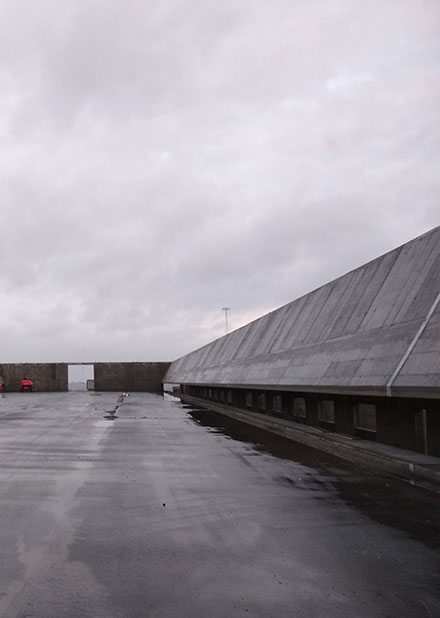 We build a solid foundations
Our main task in the case of this investment was the installation of reinforcement , carpentry and concrete works.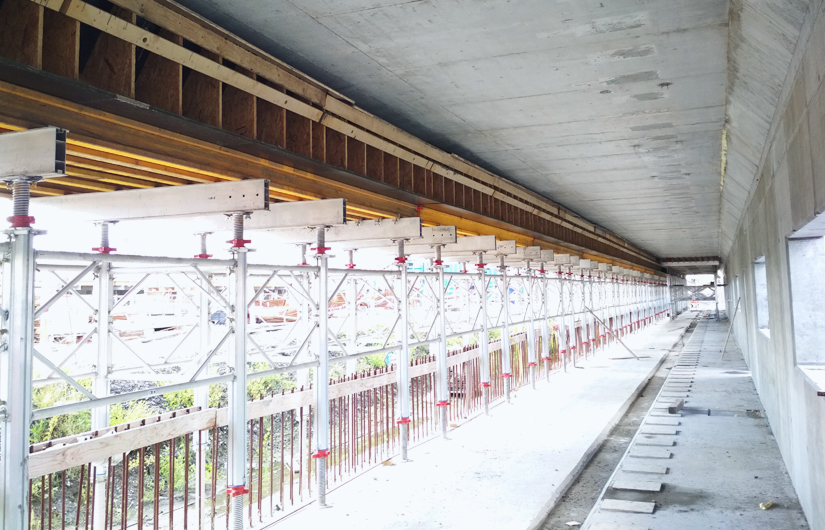 Our portfolio – projects we have completed so far: