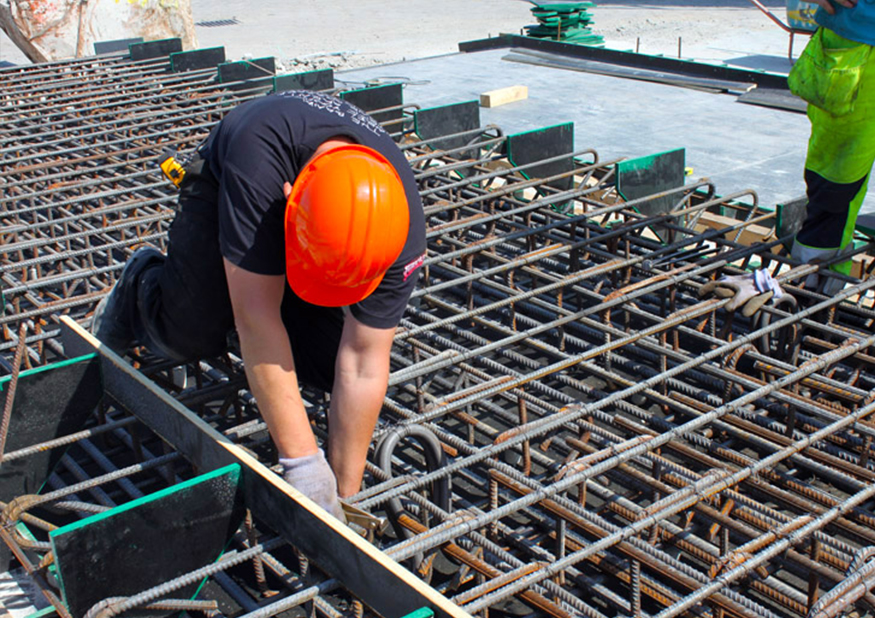 Reinforcing elements: 501 tons
Scope of works
Prefabrication and installation of reinforcement, carpentry and concrete works.
Manpower
STEEL FIXERS, CARPENTERS, ELECTRICIANS AND CRANE OPERATORS
30
Customer
Main contractor

June 2012 -
August 2012
Prefabrication and
installation of elements
The works we carried out in the course of completion of this project consisted in the prefabricating of reinforced concrete slabs used for the construction of embankment in Bergen, Norway.
Ålesund is a commercial port town located on the west coast of the country in the Møre og Romsdal region. There are processing plants in the town but Ålesund is also a tourists destination, mainly due to a convenient ferry connection.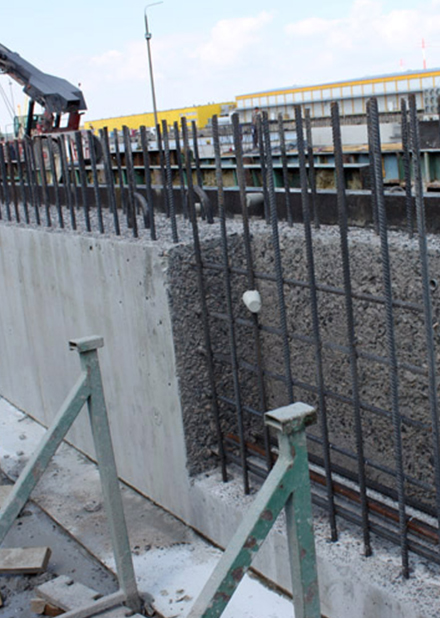 Full range of
specialist services
Completed works included prefabrication and installation of reinforcement as well as operation of construction equipment.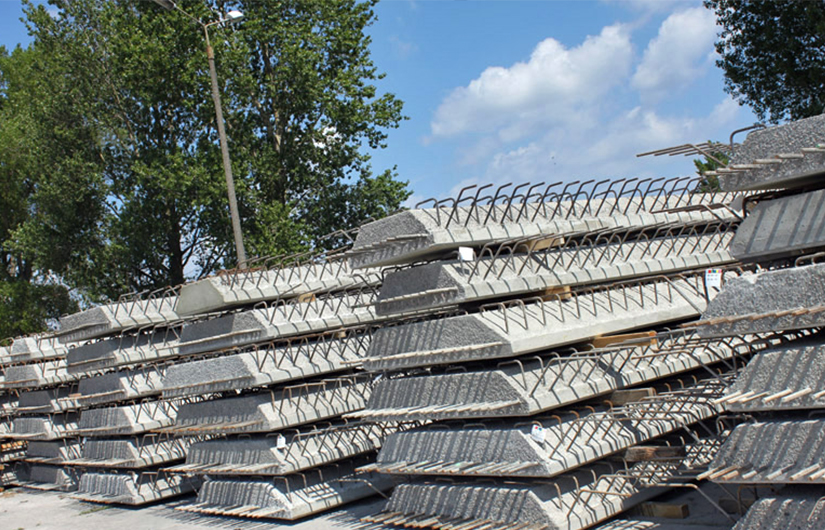 Our portfolio – projects we have completed so far: