Frederikssundmotorvejen expressway junctions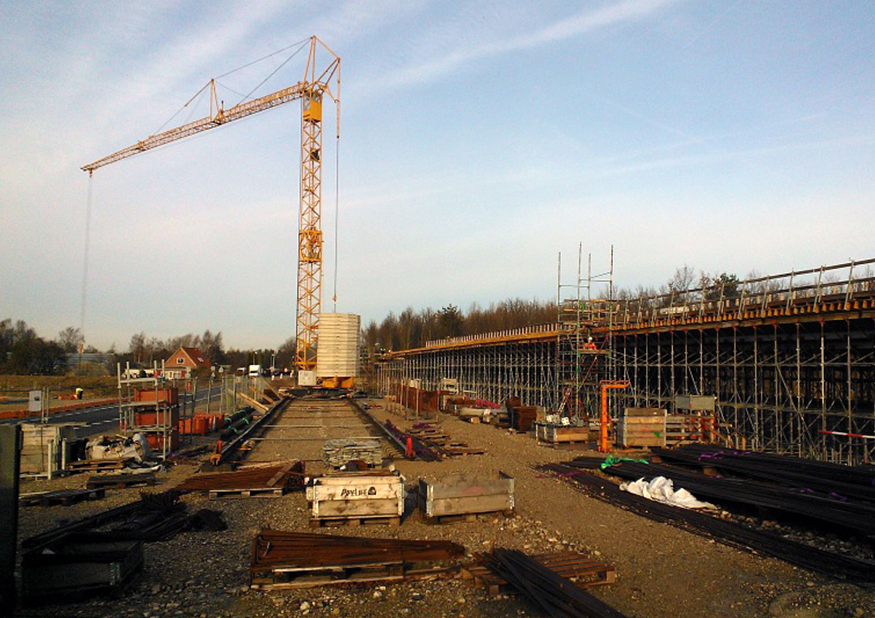 No. of bridges: 5
Length: 3.8 km
Scope of works
Installation of reinforcement
Main contractor

May 2013 -
December 2013
Construction of a road
and bridges
The project encompassed construction of the expressway along the section of 3.8 kilometres as well as 5 different bridges located along the entire length of the road. Frederikssundmotorvejen expressway is an important connection between O3 Copenhagen ringroad and O4 ringroad section.
The scope of works carried out in the case of this investment included mainly services related to the installation of reinforcement.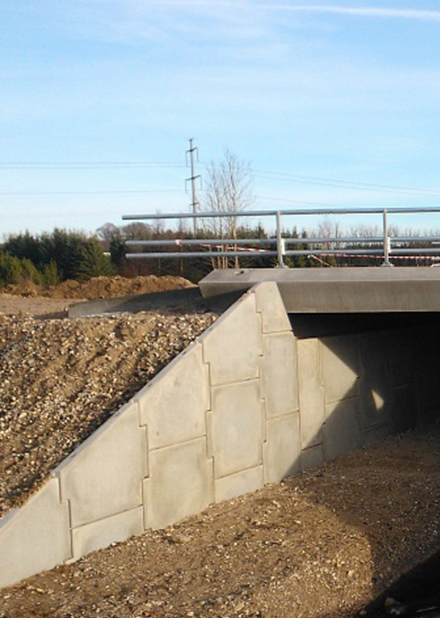 The right staff
for the project
For the purpose of completion of the works, we assigned experienced specialists, including experts in reinforcing elements and operation of construction equipment.
Our portfolio – projects we have completed so far: