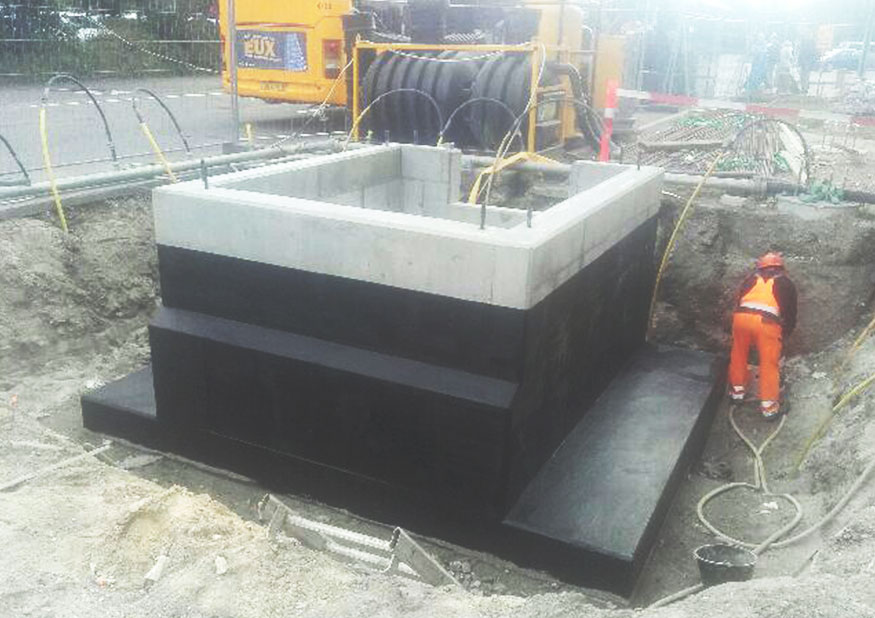 April 2017 – December 2017
SCOPE OF WORKS
Installation of reinforcement, carpentry works, concrete pouring.
Manpower:
3 steel fixers
4 carpenters
1 foreman
Supervision
Main contractor
Arkil A/S
The works included, in particular:
– recreational part: footbridge entrance, cast-in-situ reinforced concrete – ca. 360 m² with benches,
– reinforced concrete joining the footbridge with prefabricated beams in the amount of ca. 2000 m².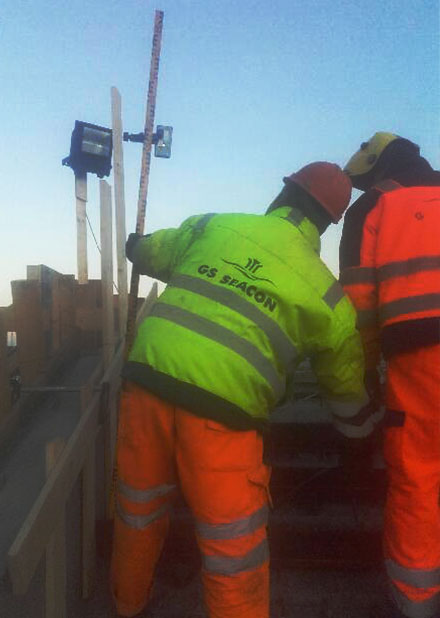 Our portfolio – projects we have completed so far: