Bridge – Aalborg Ring Syd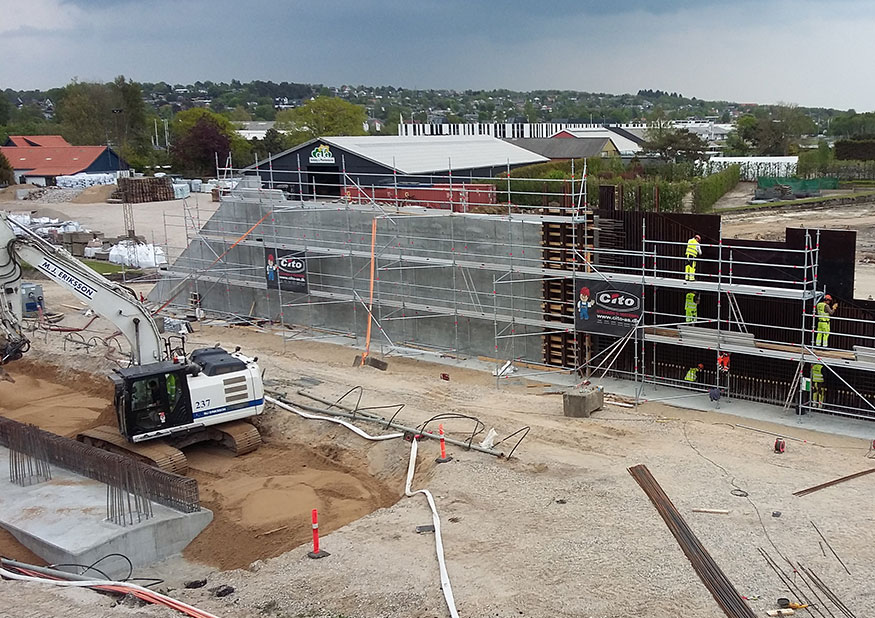 November 2015 – November 2016
SCOPE OF WORKS
Installation of reinforcement, carpentry works, concrete pouring, operation of construction equipment.
Manpower:
4 steel fixers
4 carpenters
1 crane operator
Supervision
Main contractor
MJ Eriksson A/S, Strukton International Denmark A/S
The construction of a bridge as an extension of Mariendals Mølle Motorvejen over the E45 motorway.
The project included: the execution of foundations, abutments and a bridge deck. The bridge was designed as a prestressed T- beam construction.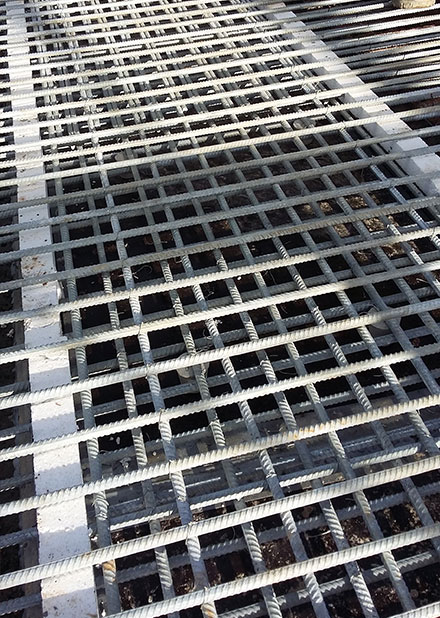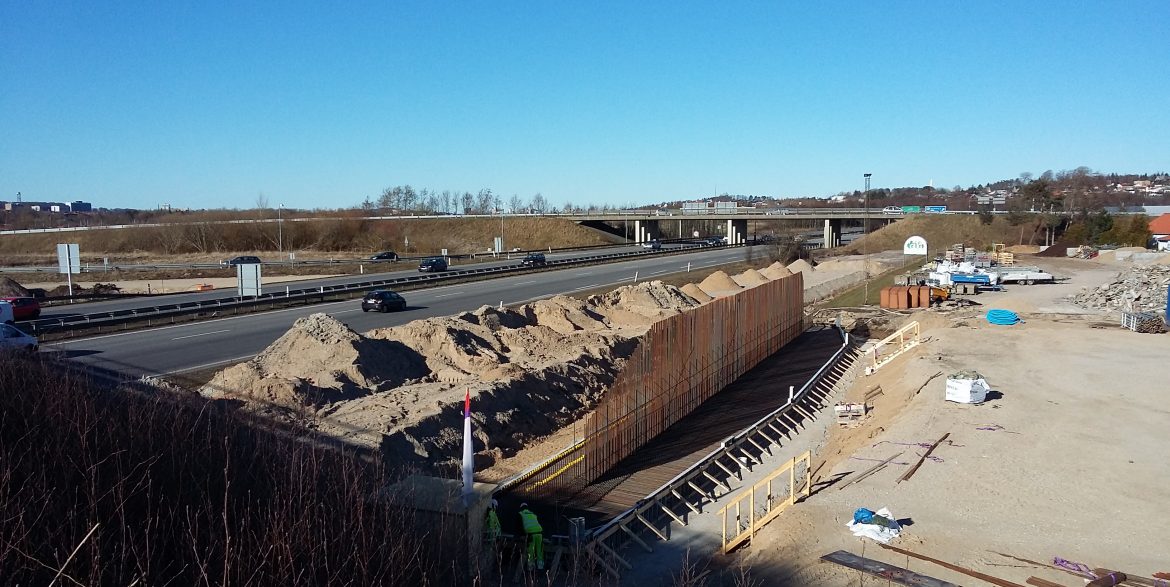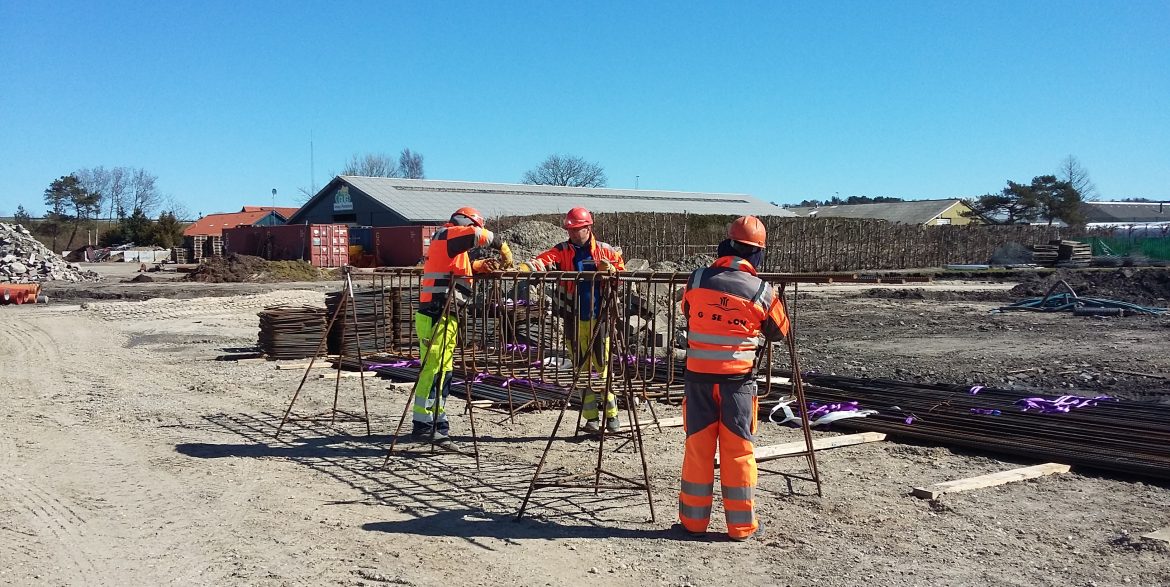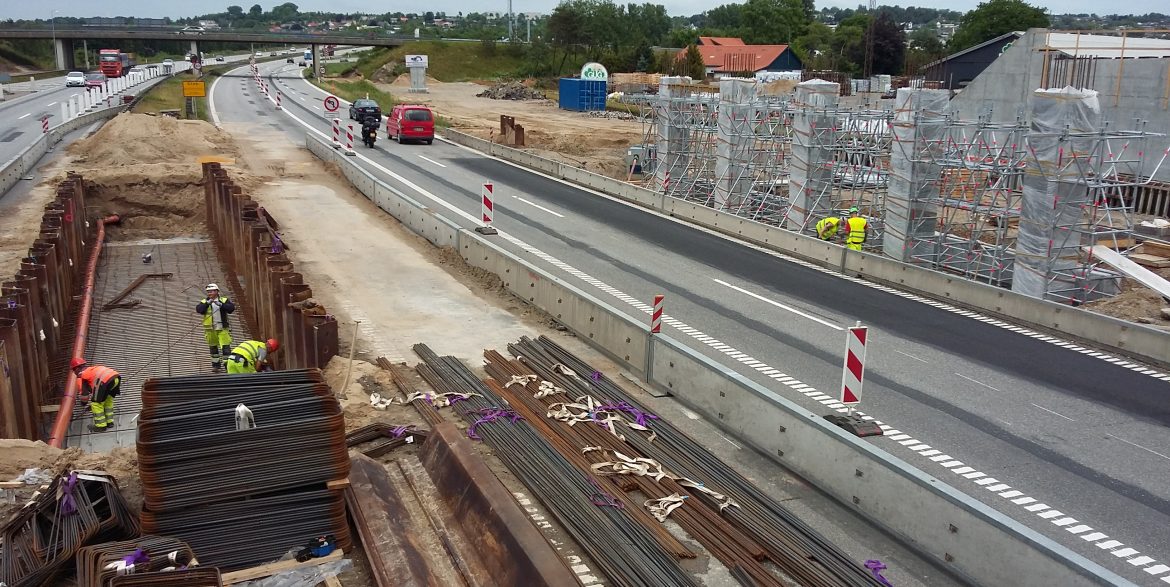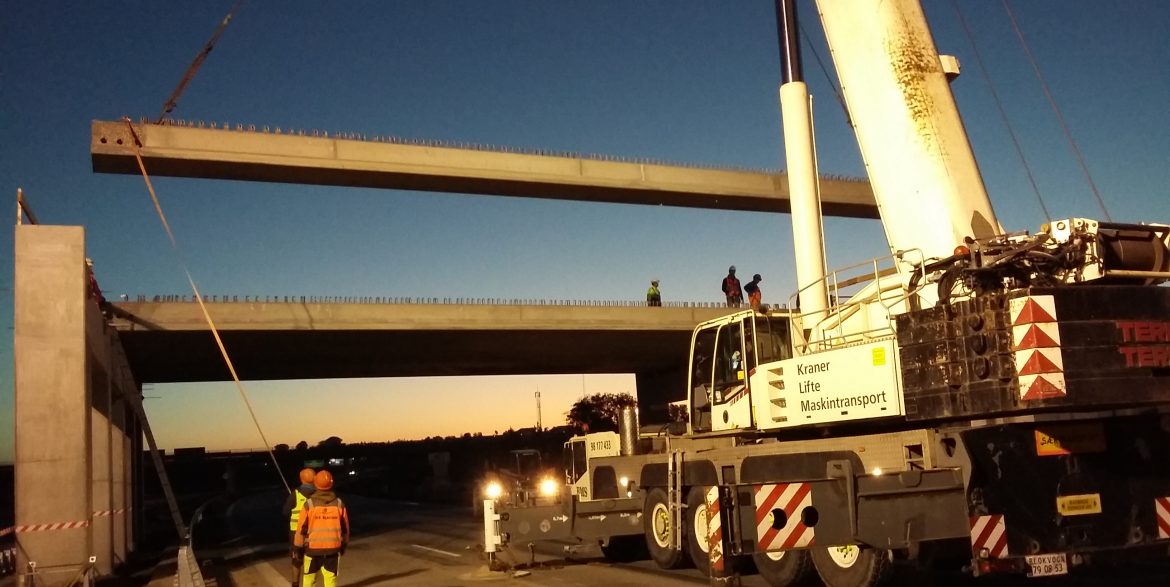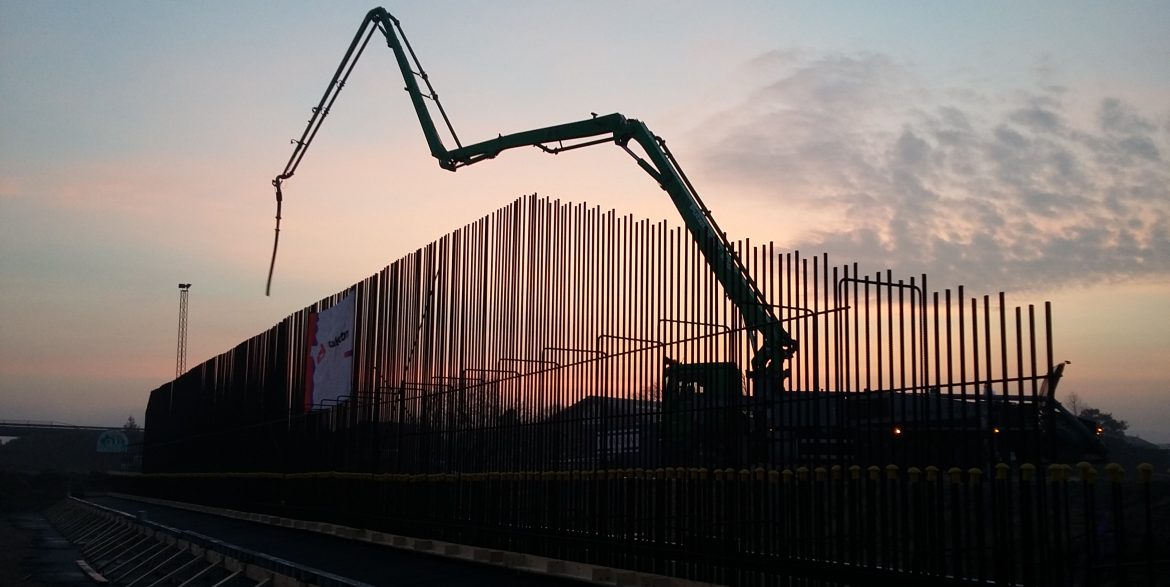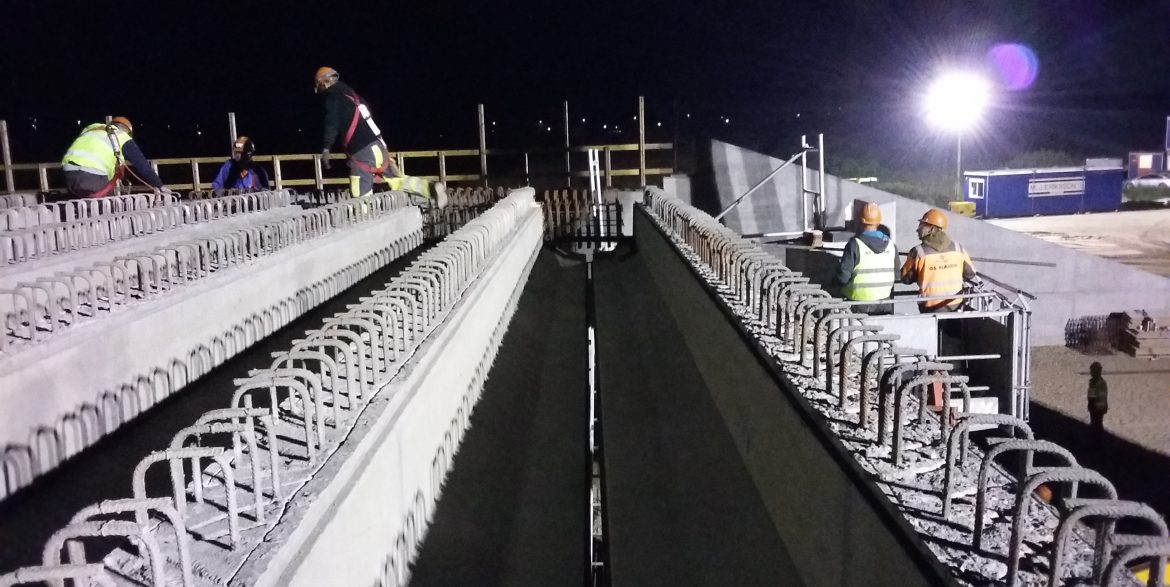 Our portfolio – projects we have completed so far: